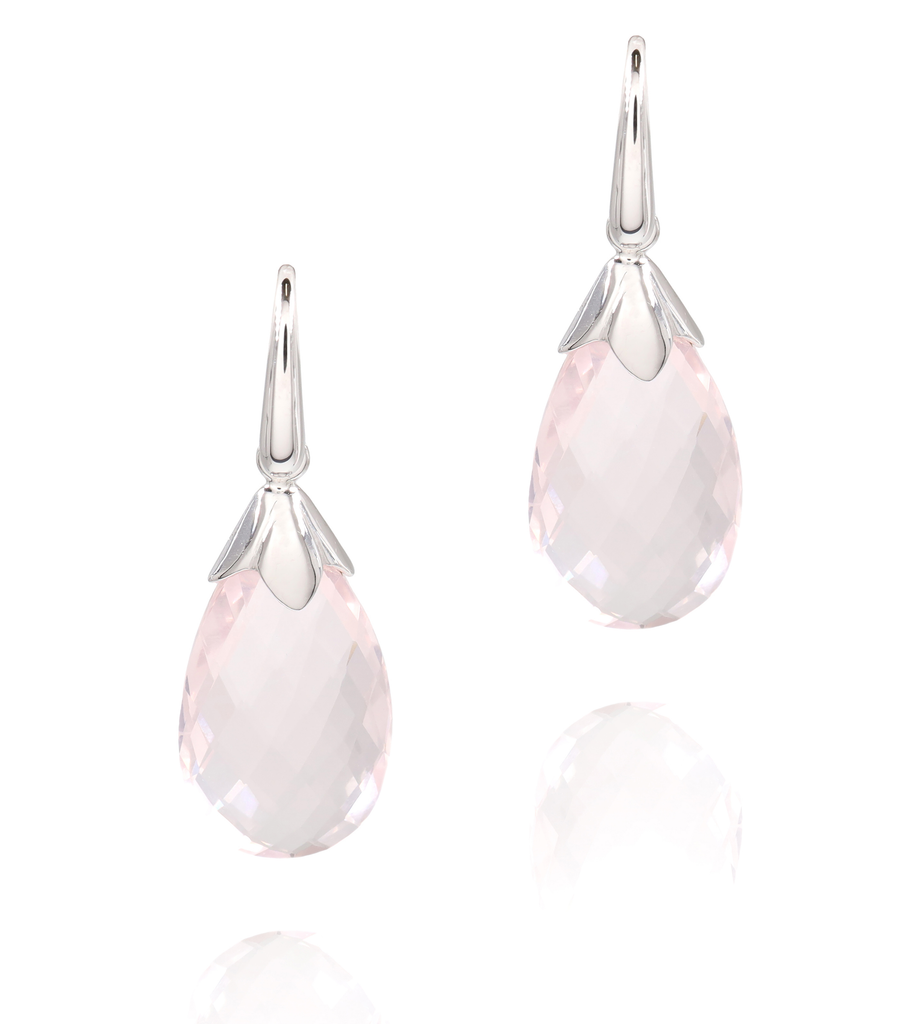 Drop Earrings, Stud Earrings, Day and Night, Bridal, Custom, Bespoke, Pearls, Diamonds, Natural Gemstones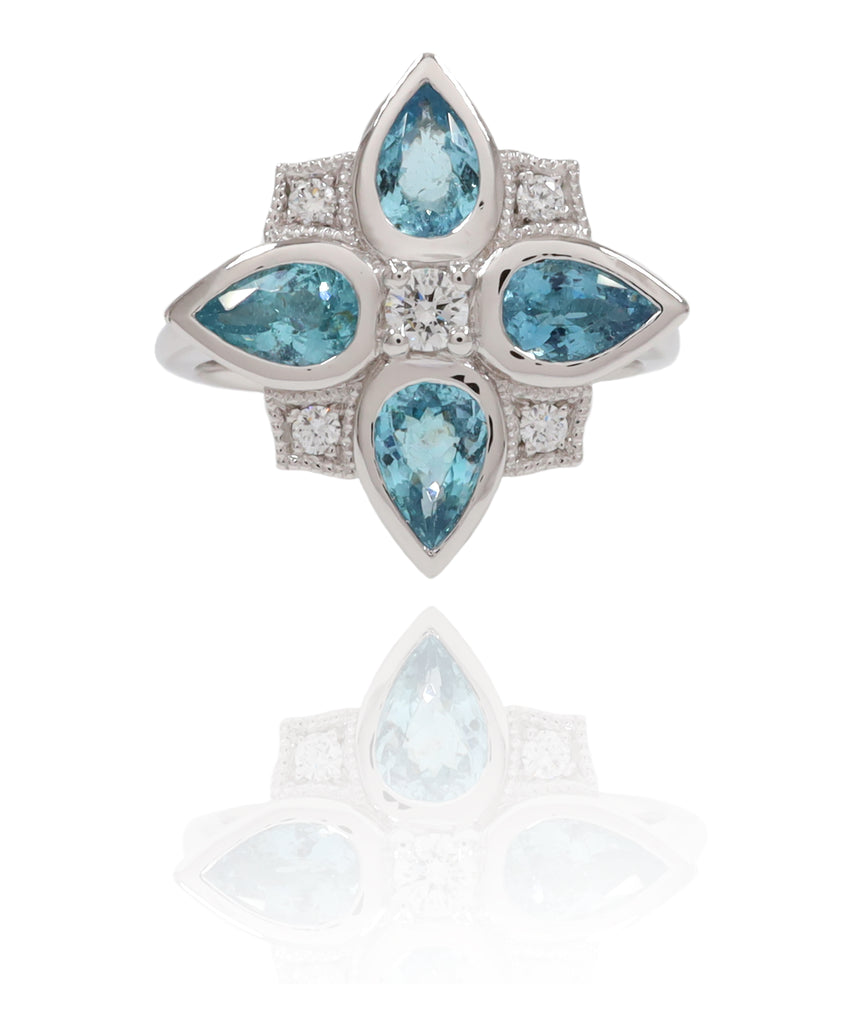 Dress Rings, Wedding Rings, Engagement Rings, Bespoke, Diamonds, Natural Gemstones, Pearls, Ethically Sourced Gold
Testimonials
We cannot thank you enough Manuela for creating our beautiful engagement ring. It was such a wonderful experience to work with you and your staff from start to finish. We wanted something different and unique made, and we certainly made the right choice with Zappacosta.
Kim
Client Facebook Review
Manuela and Beth were amazing! They helped my partner and I design and create a beautiful diamond ring. From start to finish the service was impeccable. Not only are they expert jewellery designers and makers, they made the entire process a lot of fun. The end result was absolutely stunning and far exceeded our expectations. I can't recommend Manuela and her team highly enough.
Eoin
Client Google Review
Manuela so PERFECTLY remodelled and refreshed my engagement and wedding rings - even better than I dreamed! She is my favourite jeweller ever! From the moment she sat down with me she was so professional and knowledgeable, and I trusted her immediately with my precious heart diamond. And Rachel was always so lovely and sweet, giving me all the information I ever needed, making this such a joy with her texts and photos as it progressed!
Justine
Client Google Review
Dream team Manuela and Beth have been amazing for me. They made a beautiful engagement ring and both of our wedding bands. From start to finish they never put any pressure on me to make any decisions unlike many jewellers I had previously encountered. The team at Zappacosta is so generous with their time and expertise, I hope to continue using them for many years to come.
Nick
Client Google Review
Extremely knowledgeable, professional and trustworthy staff. We couldn't be happier with our engagement and wedding rings.
Katherine
Client Facebook Review
This is the only place you need to go to if service and value are the things you're after! Bought my engagement ring and later wedding bands for me and wife. Manuela and Beth were so helpful and considerate. They managed to help speed up the production of the engagement ring by nearly a week so I could give my fiancé a big surprise, yet still ensuring the perfect finishing! Now we are happily married! Thank you again Manuela and Beth!
Lyndon
Client