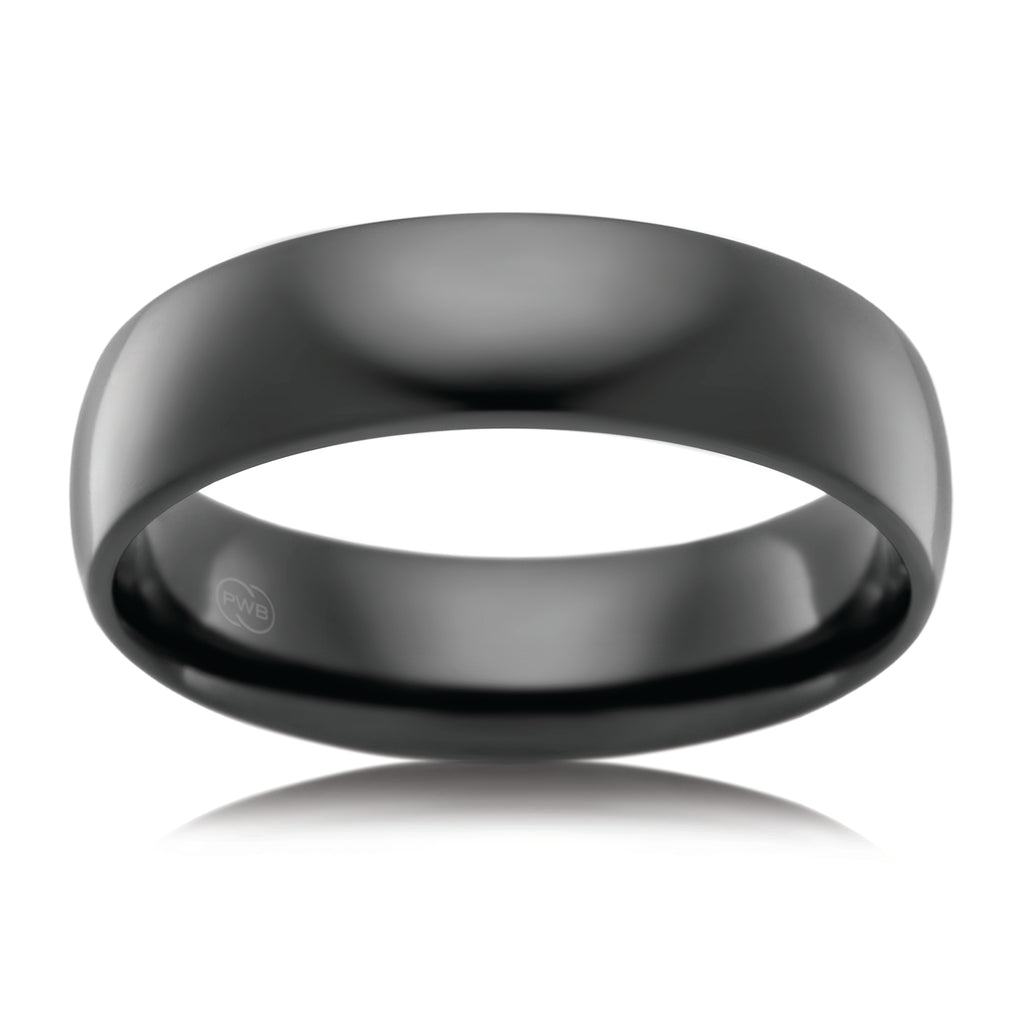 Black Zirconium Comfort Wedder
$170.00
Black Zirconium Comfort Wedding ring. 
Made from Black Zirconium, the dark metal which is lightweight, scratch resistant and hypo-allergenic. 
This quote is for  standard size R. 
Price on application for any size greater or smaller than listed. 
We have quoted this ring style on an Australian average mens finger size R . If you would like a custom quote including a fitting for your finger size and or further enquiries regarding custom please visit us in store in The Strand Arcade, Sydney or alternatively enquire via email at admin@zappacostajewels.com
Please allow 2-3 weeks production for this style in a custom make. 
If you would like a sizing pack sent to you  to confirm sizes please contact us on admin@zappacostajewels.com.